Zurich Airport (ZRH)
Find the most important information about Zurich Airport: Flights, Departures, Arrivals, Parking, Car Rentals, Hotels near the airport and other information about Zurich Airport (ZRH). Plan your travel to Zurich Airport with the information provided in this guide.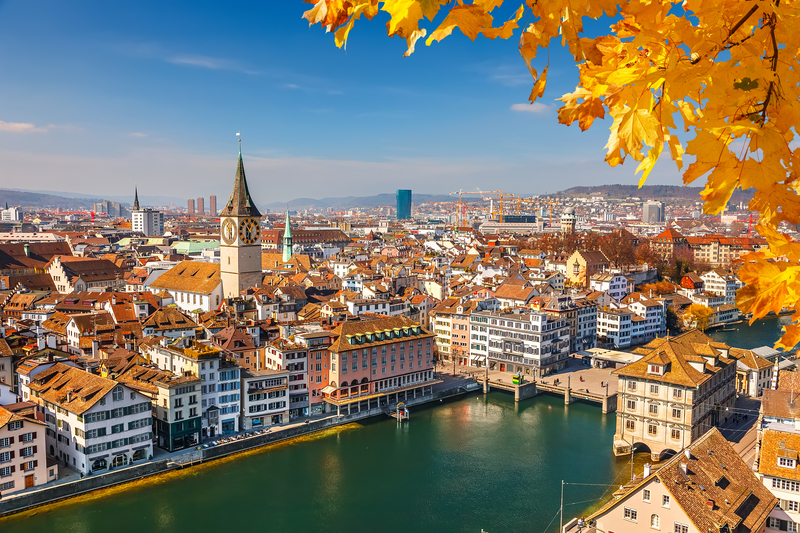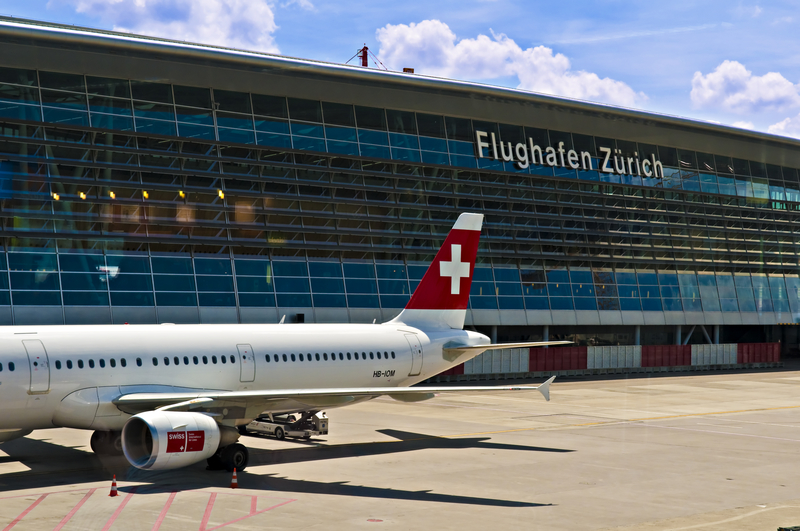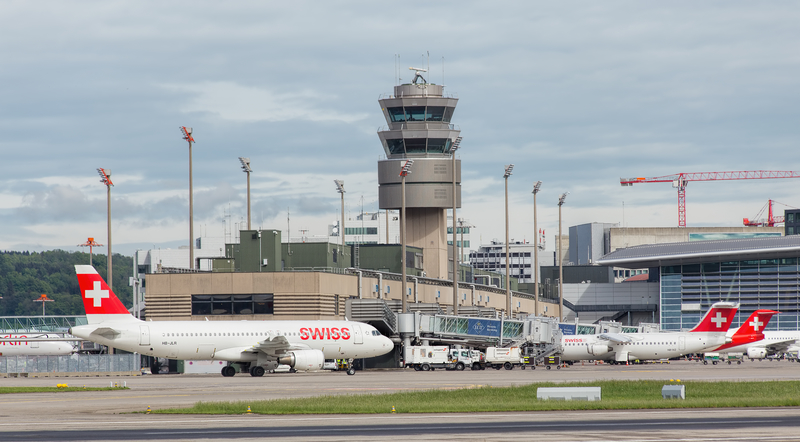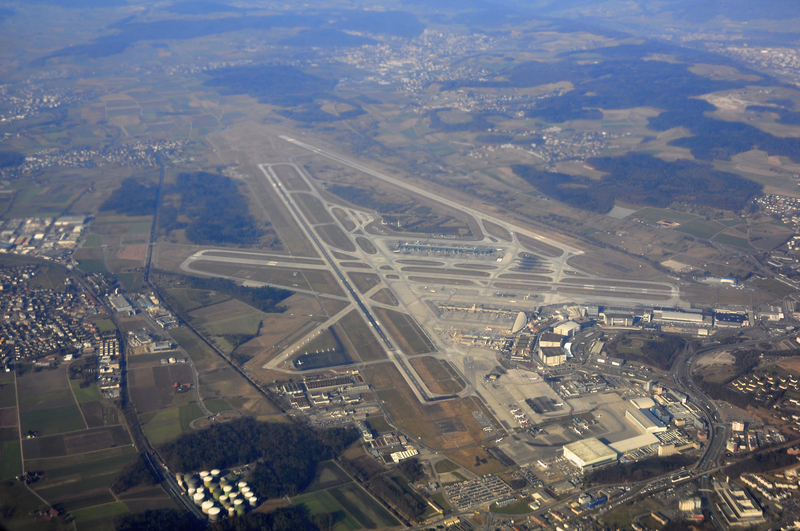 Zurich Airport (IATA: ZRH; ICAO: LSZH), also known as Kloten Airport, is the main and largest international airport of Switzerland. It primarily serves Zurich and its canton, and the rest of the country.
ZRH Airport is located in Kloten, Rumlang, Oberglatt, Winkel and Opfikon, 13 km (8 miles) north of Zurich city centre. Zurich Airport operates as a hub for Swiss International Airlines. It is also a focus city for Condor, Chair Airlines, Edelweiss Air and Helvetic Airways.
The busiest routes from Zurich Airport are London, Dubai, Berlin, Vienna, New York, Tel Aviv, Singapore, Bangkok, Düsseldorf and Amsterdam.
Zurich Airport handled 22,561,132 passengers during 2022.
Zurich International Airport has two passenger terminals connected through the Airside Center:
Terminal 1
Terminal 2
Zurich Airport has a wide number of services and facilities:
Restaurants and cafeterias
Shops and Duty free
Car rental services
Transportation access
Hairdresser
ATMs
Cash Machines
Banking Services
Currency Exchange
Lost Property services
About Zurich
Zurich is a very beautiful city surrounded by a lake and alpine mountains.
The Old town, the Bahnhofstrasse, Limmatschiffahrt, Limmat, exploring Zurich West...
In Zurich outdoor meets indoors in a balanced way! Be sure that you will spend a great time.
Find the following transportation options at Zurich Airport:
Bus: Public bus transportation is provided from Zurich Airport.
Taxi: Transfer to downtown Zurich by taxi in just 15 minutes.
Train: Zurich Airport is also connected to downtown by train and to further destinations in Switzerland.
Tram: Tram is connected to Zurich Airport by a couple of routes.
Car rental: Rent a car at Zurich Airport or through our search engine.
Contact
Address:
Flughafen Zürich AG
P.O. Box
Kloten, Kanton Zurich, 8058
SWITZERLAND

Phone:
+41 43 816 2211
Email:
info@zurich-airport.com